Over the last two decades, the demand for companies to evolve and automize their procedures has increased exponentially. Driving this change are cutting-edge algorithms created by gifted programmers, which can now be found in powering services we all use every day numerous times in our day-to-day life.
Programming and developing via AI practices has become an extremely competitive field due to the high requirements across almost every industry. 
How are they assessed? 
Companies behind developing industry-leading algorithms can be assessed by bodies such as NIST (National Institute of Standards and Technology), one of the better known. NIST effectively functions to provide authorization that companies strive to achieve, acknowledging that the standards of their services are compliant with those of the industry regulations. Certificates of the product being thoroughly tested for accuracy are awarded.  
NIST was founded in 1901, promoting U.S. innovation and industrial competitiveness by advancing measurement science, standards, and technology in ways that enhance economic prosperity and security, and as a result, improve the quality of life. 
NIST provides assessment in the following areas: 
Artificial intelligence

Climate

Communications

Cybersecurity

Health & Bioscience

Infrastructure

Manufacturing

Quantum Science 
Within these areas, NIST's portfolio of quantification provides solutions that ensure measurement traceability, enabling quality assurance, and harmonizing documentary standards and regulatory practices. 
FRVT Certification
Neurotechnology, a company is known for its innovative algorithm creations in an array of AI-related industries is a prime example of a company that has received certification for the Facial Recognition Vendor Test (FRVT). In 2022, Neurotechnology facial recognition algorithm scored among the top algorithms in both 1:1 verification and 1:N identification. 
An FRVT certification for Neurotechnology is just one example of many awards achieved for the accuracy of algorithm generation. 
What are the other standard certifications? 
1. PFT:
PFT stands for Proprietary Fingerprint Template and provides evaluations of the accuracy of algorithms created to determine biometric identification using fingerprints. This certification is also carried out by NIST. Interestingly, Neurotechnology's algorithm's template matching accuracy was among the best participants at the previous PFT II evaluation, and the latest submissions were an extension of the previously recorded data. 
2. MINEX:
The Minutiae Interoperability Exchange Test (MINEX) is another example of a fingerprint algorithm evaluation technique. It is an ongoing extension of the INCITS 378 fingerprint template. Carrying out a MINEX test involves executing two mandates; to provide measurements of performance and interoperability of core template enoding, as well as matching capabilities to vendors, users, and any other parties of interest. 
3. IREX:
Typically nowadays known as the IREX 10 evaluation, also part of the NIST practice, this test is centered around automated iris recognition technology on sequestered test data. Other IREX tests include the IX assessment, a continuation of the III and IV, delivering the evaluation of algorithms of iris recognition for use in large-scale deployments. There are multiple facets to the IREX IX assessment; verification (one-to-one matching), identification (one-to-many matching), illumination wavelength effect, effects of off-angle images, and forensic applications. 
4. Cybersecurity: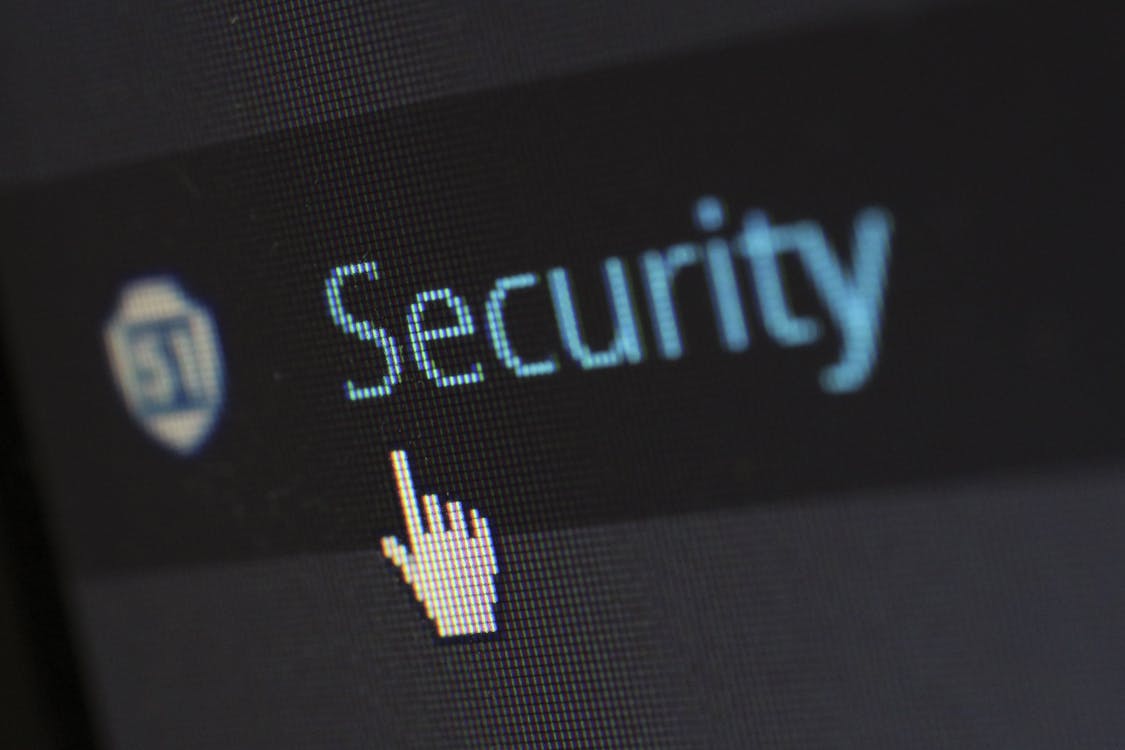 One of the biggest departments of evaluation within NIST is the cybersecurity assessment. This is becoming more and more necessary as many industries have transitioned online.
With this comes the added risk of cybersecurity attacks all across the globe so in order for companies to keep any threats at arm's length and their customer's sensitive data secure, strong cybersecurity measures must be in place.
NIST provides a Cyber Risk Scoring (CRS). It is reassuring to know that governing bodies like NIST are here to evaluate and promote the ongoing improvement of algorithm generation by companies within the U.S. and across the world and long may it continue.