It's been a while since electric skateboards emerged as one of the most common commuter favorites. Today, there are several models that come with various levels of sophistication and features. No matter which model you choose, there's no guarantee that it won't break down in between rides. Regardless of how solid it is, if you hit a pothole and damage your skateboard's bearings, you will wish you had picked up a couple of spares prior to your ride.
In this post, we will discuss a few things that you should carry with you every time you go for a ride. The last thing you want is something going wrong or needing to unexpectedly replace or repair something. Let's dive in.
1. Basic Tools & Spares
Be sure to carry tools according to the type of board you have. For instance, if your board's fixed up with Allen screws, you will need an Allen key set with the right sizes. But also carry a multi-purpose tool, like a swiss knife, that can help you loosen or unloosen the wheels if you need to change your belt or anything like that. 
As for spare parts, let's talk about belts. If your board is belt-driven, it's always worth having replaceable belts. And you should also keep a couple of extra bearings. Though it's not likely, you could hit something or do something to the board of the wheel that ruins the bearings inside. 
2. Spare Batteries
Carrying spare batteries is rather unusual for skateboarders, but if you think about certain adverse circumstances, you can never be too prepared for them. Of course, this will depend upon which board you have and how the battery is attached to the board. There isn't anything you can do with certain models as they might have an irremovable battery system. But if you have Evolve skateboards or have a Boosted board, it's very easy to do. So, if you're going out for a particularly long ride, you don't have to worry about finding a charging point. 
3. Manual Vs. Automatic Tools
Speaking of batteries, in order to swap them, you might need to unscrew and screw a ton of screws, nuts, or bolts, depending upon your model. This can be a laborious task. So, instead of needing manual tools to loosen nuts or bolts or even using an Allen key, it is better to have a power drill to speed things up. It also makes the whole process a lot less frustrating. There are several compact portable drills with screwdriver heads that you can easily carry inside your bag. 
4. Nuts and Bolts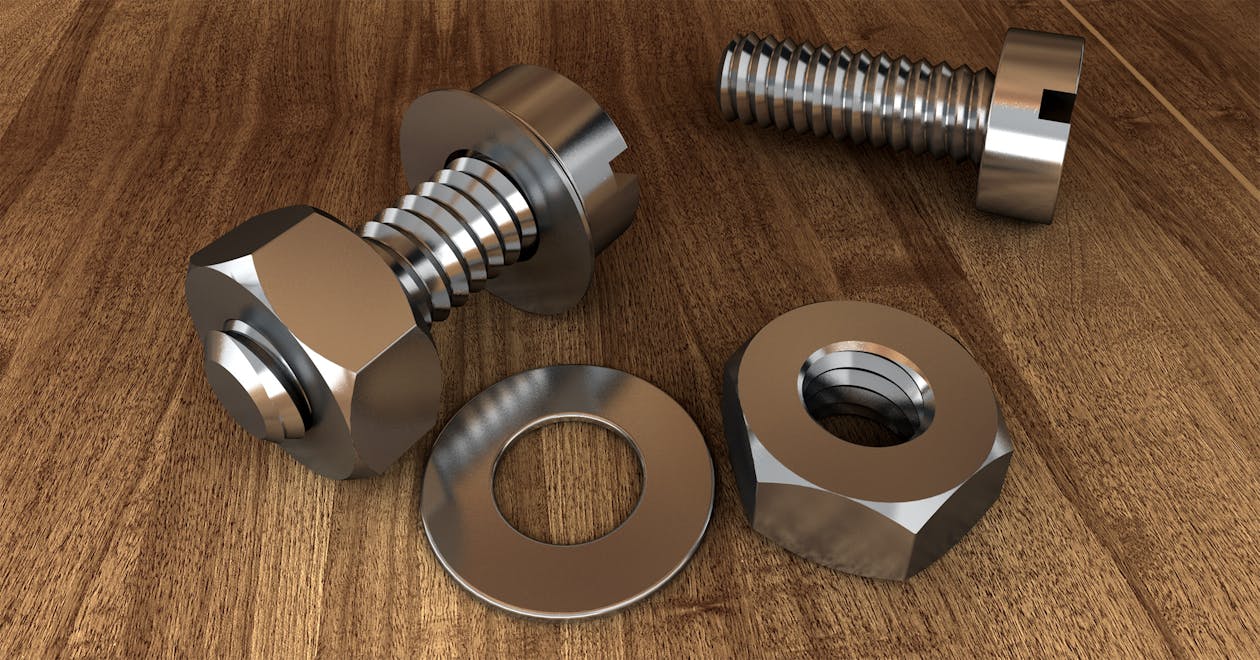 Speaking of nuts and bolts, it might also be worth having a little bag with some screws, bolts, and nuts that you might need for your board. Maybe a couple of them get cross-threaded, or something else happens while replacing parts on your board. It doesn't take up much space in the bag, and it could be of great help with small replacements and repairs.
5. Tyre Tubes
This only applies to electric skateboard models with wheels or tires with inner tubes. If you have a board that needs air or inner tubes, it's worth throwing in a spare wheel or at least a tube in your bag. Again, skateboard parks don't generally take up that much space.
To Conclude
Having these little items can come in handy for disassembling and reassembling the skateboard to replace any parts during unexpected troubles. However, you need to have a knack for doing mechanical work. In case you're unfamiliar with such things, be sure to practice a little of everything, which can go a long way.