Travel incentive programs are some of the best policies out there to help boost employee performance and operations output. If you're a business owner, consider employing this tried and tested scheme to motivate your team and improve efficiency. You will see that such undertakings will help you boost your staff's morale and give your brand a good name in the market. 
If you're still skeptical about using travel incentives in your company's operations, here are some reasons these programs can help you add value to your brand. 
Motivate Employees To Stay Focussed And Driven
If you're working in a corporate setup, you might see that most of your employees may start slacking in their work. Whether it's quality or efficiency, this drop can impair your company. To help you overcome this roadblock, you could encourage them to improve their performance through travel incentive programs. Such initiatives will motivate your staff to deliver quality work and enhance productivity, allowing you to expand your operations. 
Deliver Personalized Experiences For All
Through these programs, you can allow your staff to choose a destination and develop their following travel itinerary. This flexibility will let them customize their rewards and tailor them according to their wishes. Thus, such a system will allow your employees to develop feelings of contentment and goodwill towards the organization. 
Moreover, these programs also allow you to tailor them according to your company's resources. You can fix a budget and destination, allowing you to give the best experience to your staff without overstepping your limitations. 
Improve Your Company Culture And Productivity
One of the most fulfilling aspects of such travel incentives is that you will get a chance to give lasting memories to your staff. Further, it will help your employees bond, creating a cordial work environment for your company's holistic growth. 
As mentioned, through exclusive travel incentives, you can help your staff foster a friendly and warm relationship, thereby improving company culture. It will help you attract recruits and create a welcoming space for them. Healthy and functional company culture is essential to keep your employees driven and encourage them to push their boundaries to deliver high-quality work. 
Create A Reputable Brand Name 
Understanding that your team needs a break and tending to their needs are signs of a good employer. Through such staff-centric initiatives, you can be sure to boost company morale and also improve their efficiency. Furthermore, this work culture will stand out in the market, giving your brand a good reputation. Consequently, it would help attract more customers and add excellent value to consumer experiences, boosting sales and profits. 
Keep Your Employees And Customers Happy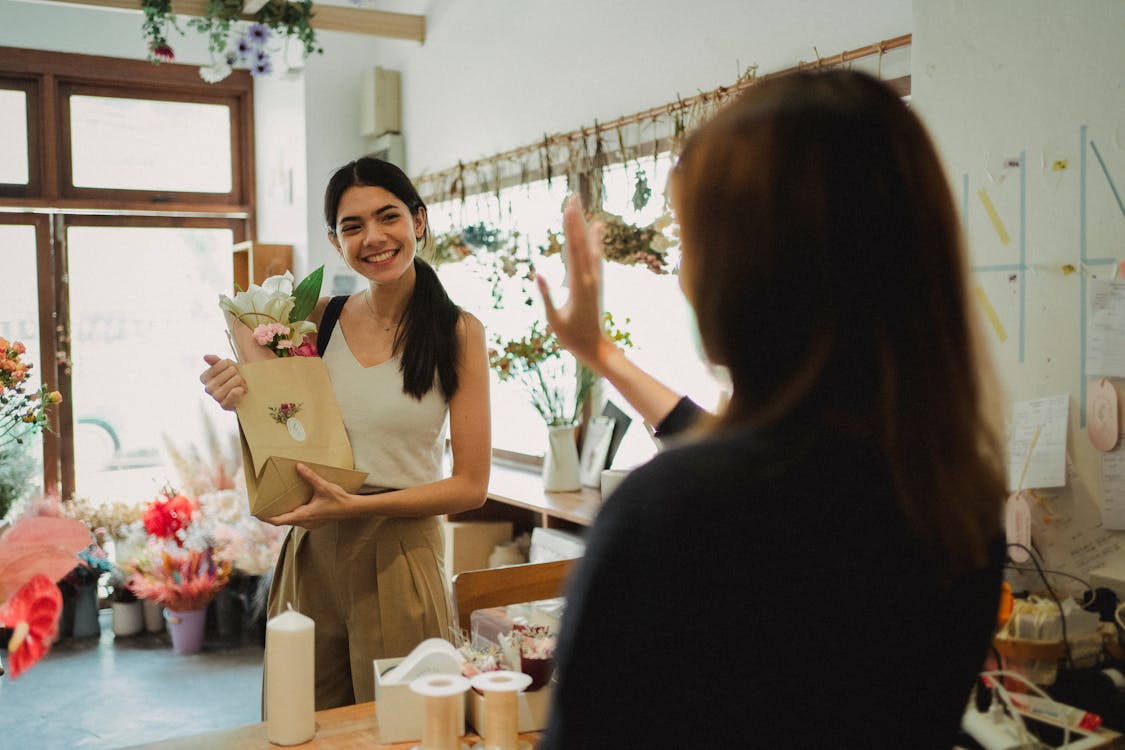 Travel incentives are becoming increasingly popular in the corporate world, given the vast array of benefits they offer. Whether it's improving employee loyalty or customer satisfaction, the success of these programs is resounding. 
Thus, travel incentive programs are the way to go if you want to improve your staff's engagement in company affairs and boost your business operations. They will not only help you improve your company's productivity but also attract new customers by appealing to a larger target audience. It would be beneficial to look into exclusive travel incentives available to choose the best one that suits your company.